CORE Competencies Resources
Find attached links to the CORE Competencies for student self-assessment.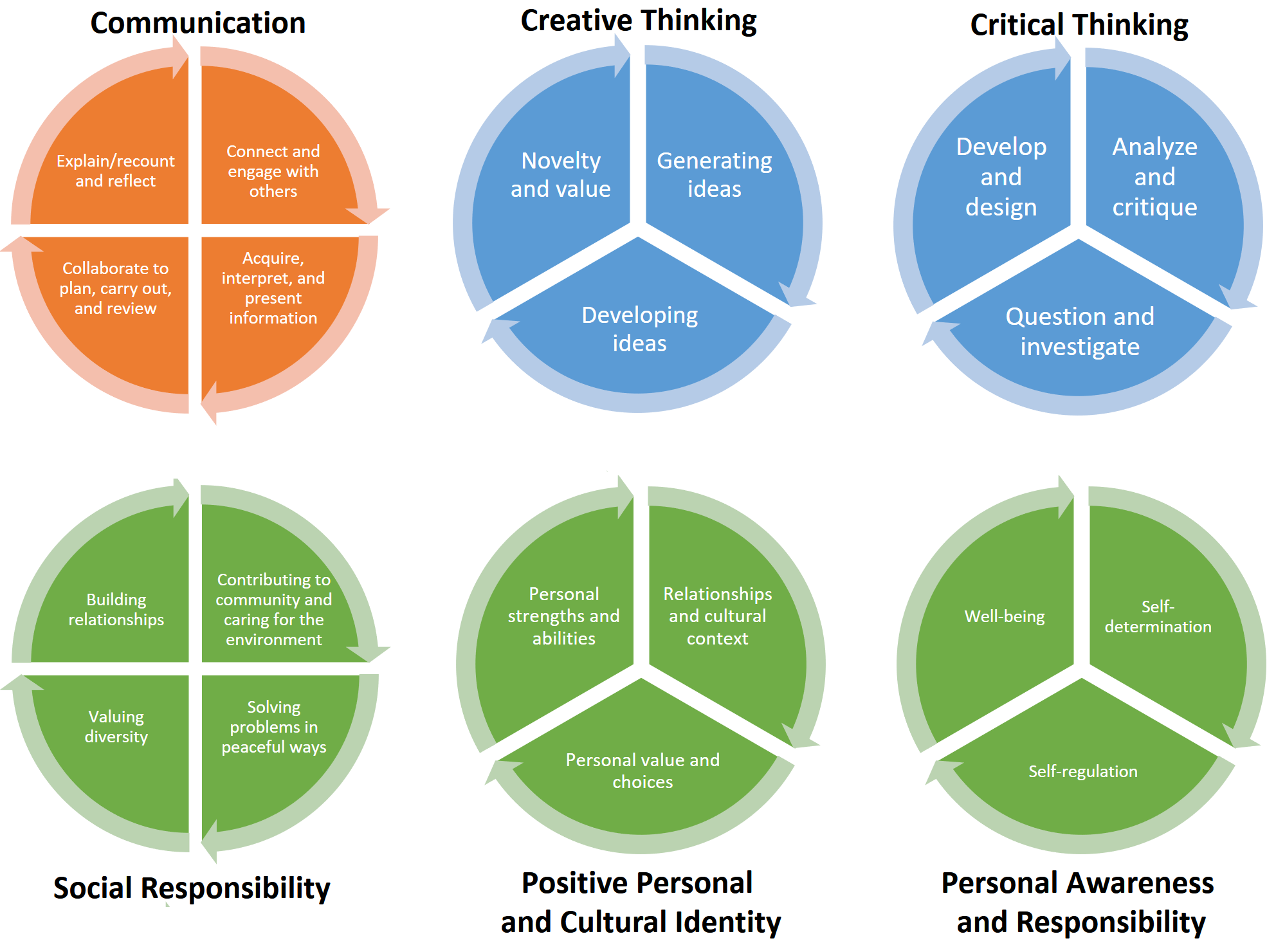 Information & Announcements
Registration for the 2021 Summer Learning Program is open. Register early!
Classes fill quickly and registration is accepted on a first come, first serve basis. 
Show your SCHOOL PRIDE on Tuesdays!
Wear the school colours of dark green and grey every Tuesday.